Web-Based, Movement-Rich Lessons for Class or Home
Walkabouts support students' resilience and wellness.

Walkabouts are on-demand adventures that transform math, language arts, and reading content into short, movement-rich activities for pre-K to 5th grade students. Teachers report that Walkabouts help build students' confidence, improve self-awareness, and enhance self-control. This evidence-based online curriculum supplement makes it easy for teachers and parents to create kinesthetic learning activities — fun lessons that bring key concepts to life through active learning techniques. Walkabouts are even correlated to the state standards (plus Head Start and NAEYC standards) teachers already use. Plus, unlike traditional videos or brain breaks, Walkabouts are dynamic and different each time they play. Watch as a Walkabout is created and played.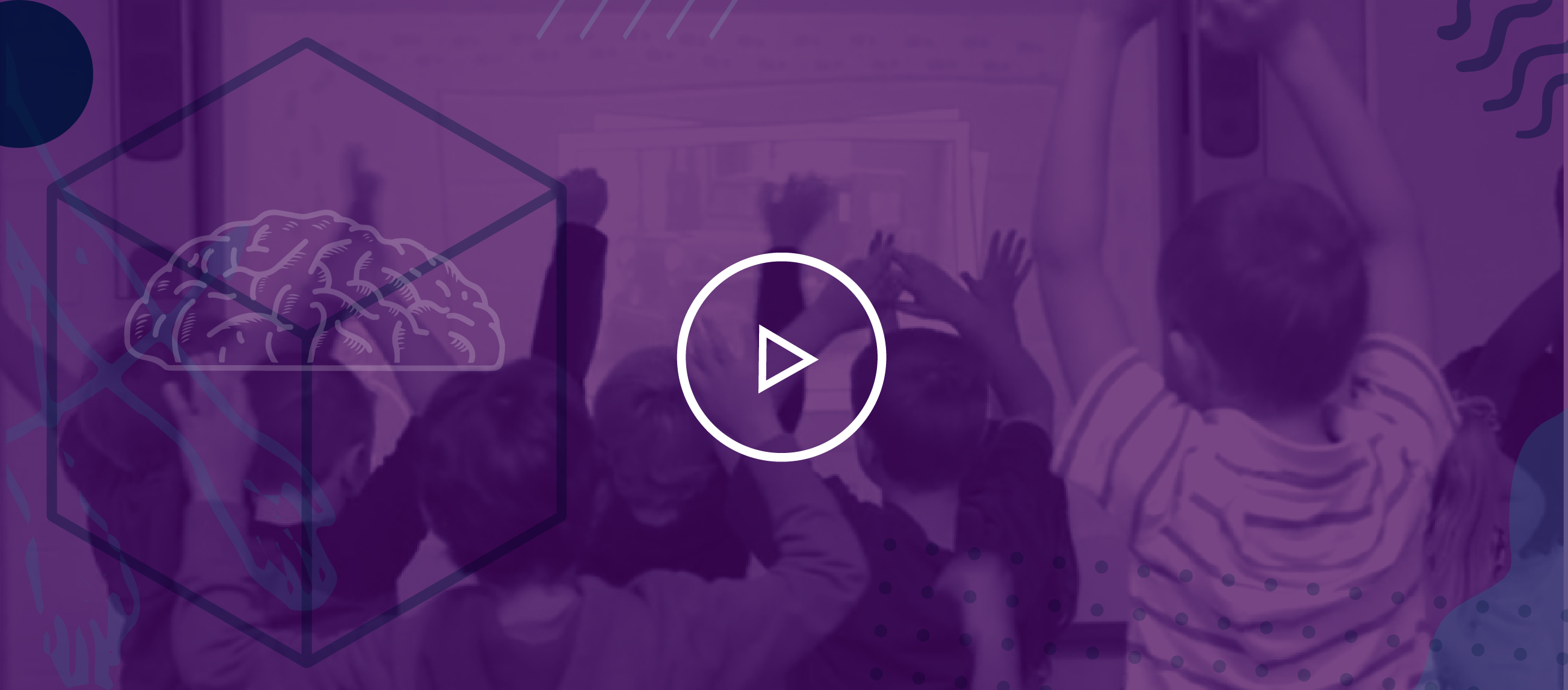 The Walkabouts platform brings the proven power of movement-based learning to homes and classrooms — with no extra software to download or special equipment to purchase!